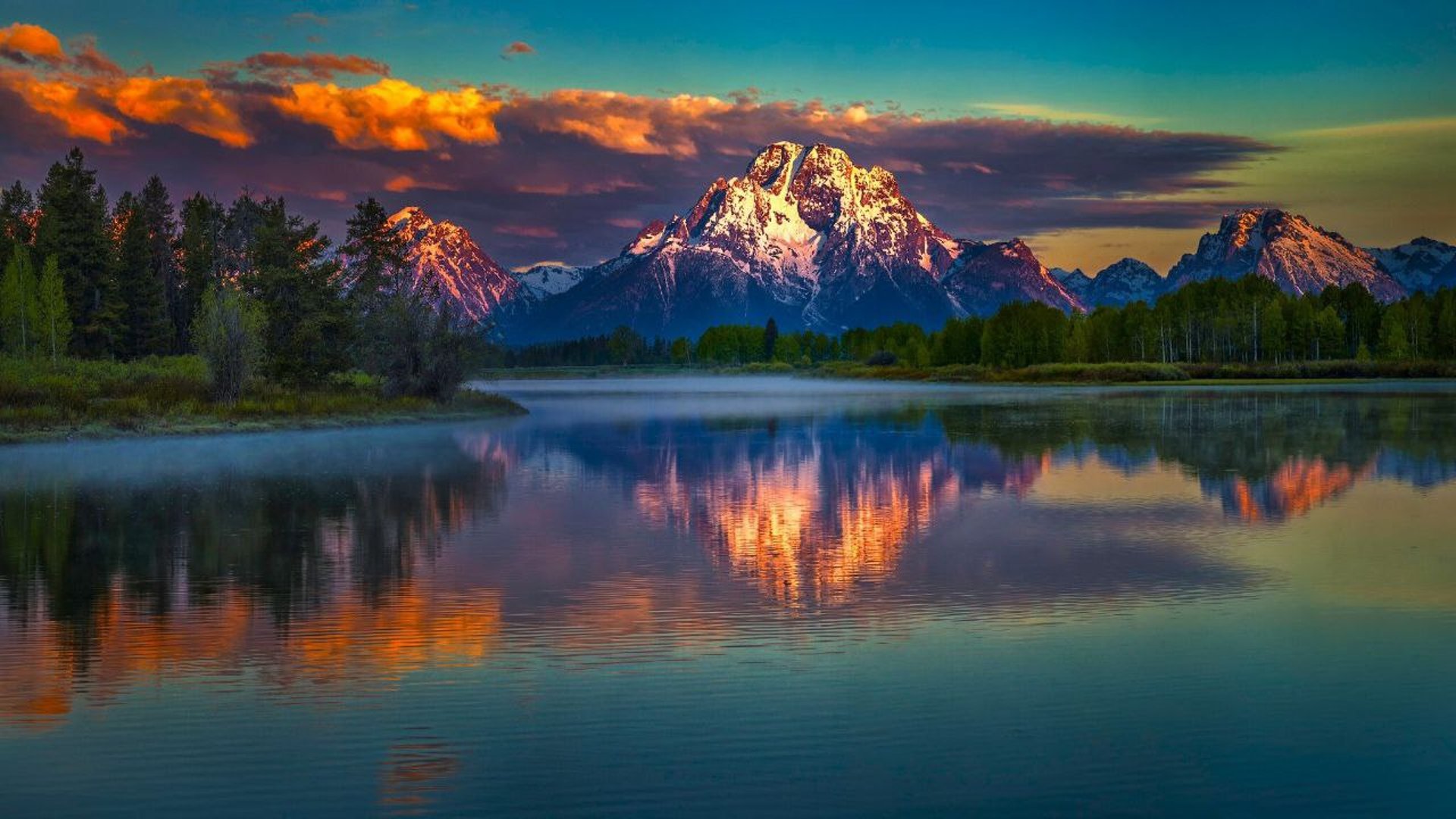 Discover a World of Possibilities from within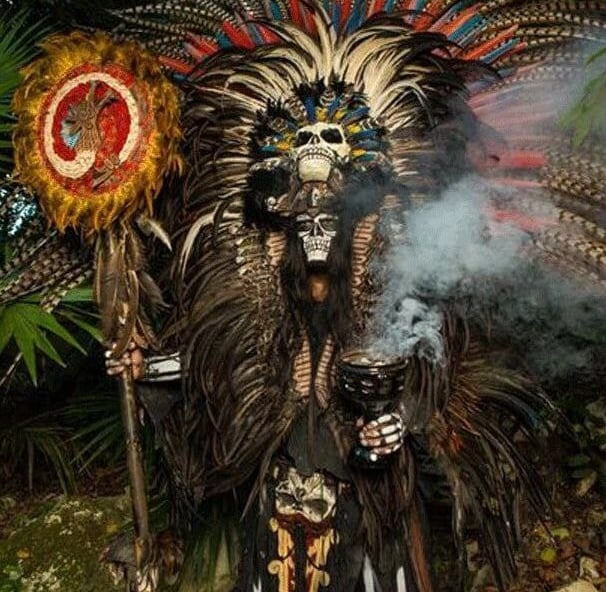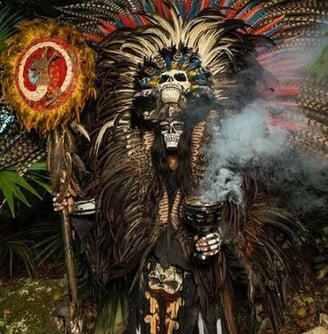 With the guidance of a Spiritual Enhancer
iSC @nostatool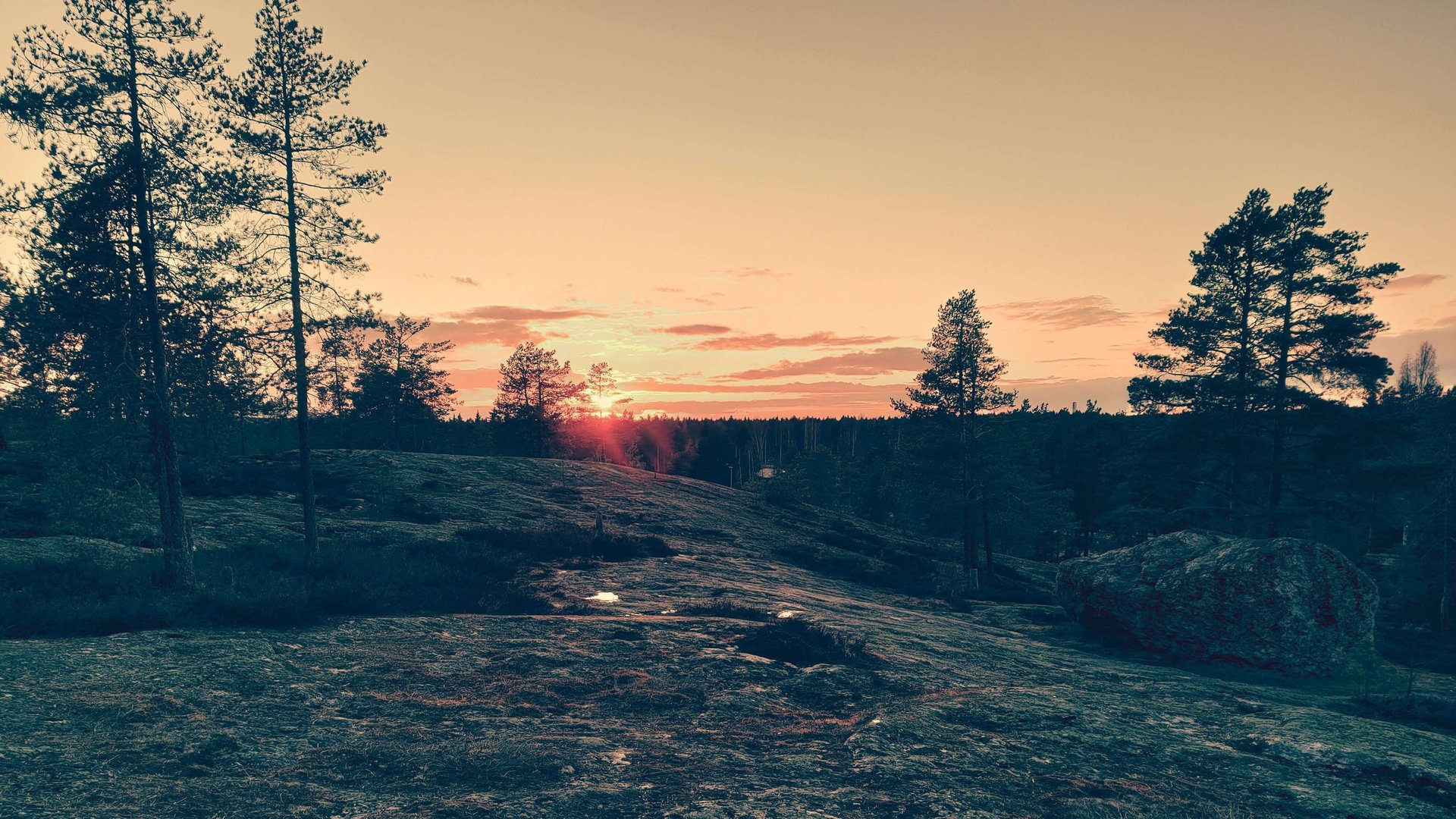 Natural vibration is the key for success
Every shaman, guru, spiritual teacher, meditator, spiritual councelor etc. knows that nature is the key component of spiritual growing process.
By connecting with the nature/natural vibrations you will get inevitable results.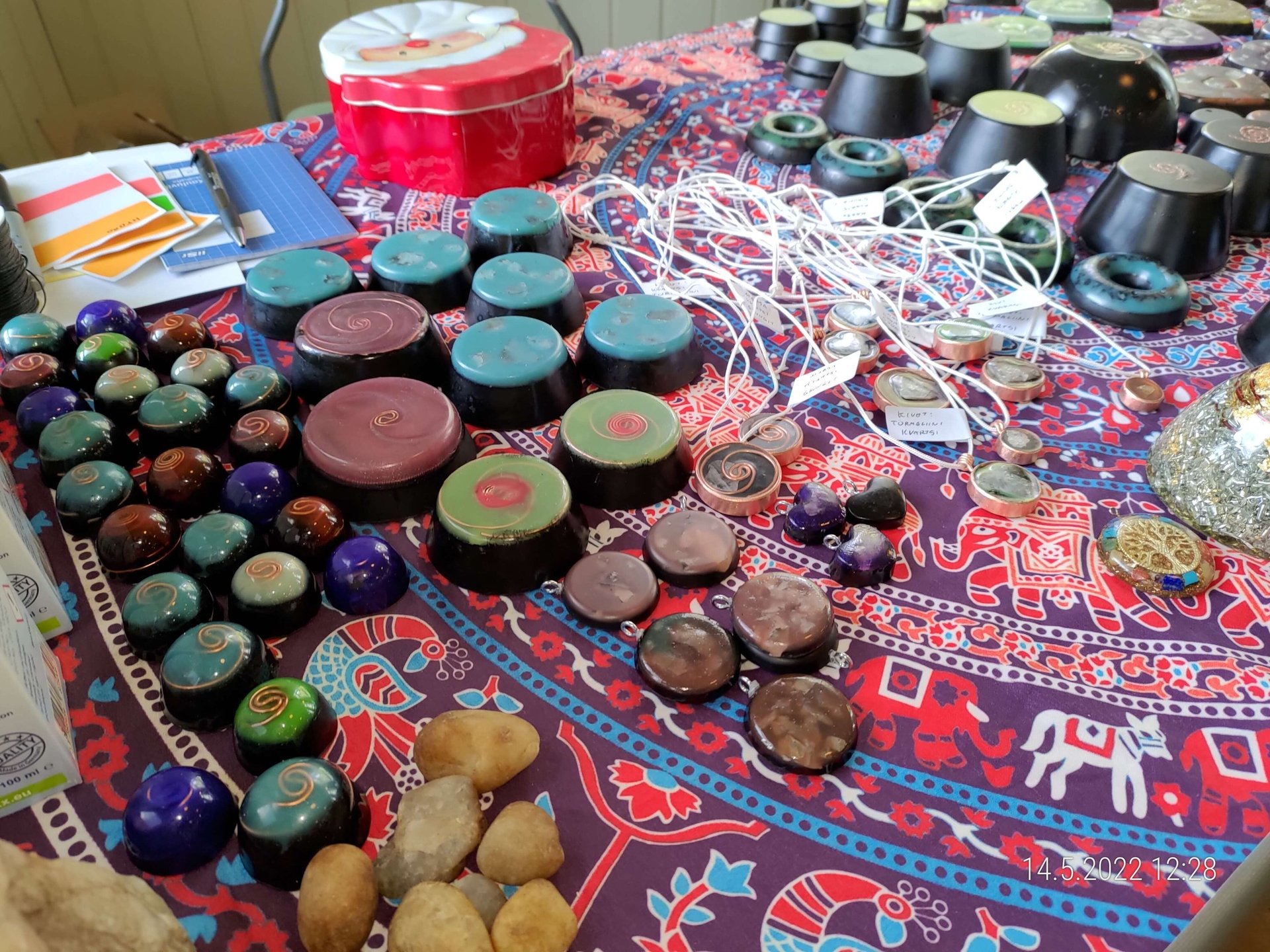 spiritual Art and energy vibration devices
Tools for Spiritual Growth
Collection of spiritual enhancement devices and art are designed to help you connect deeper with the cosmos and awaken your true self. They might work like ''elevators'' that ease your inner process/work.
Also you will find shared printable art, that you can use in your surroundings to help ''remember''. Sigils and symbols that have been found to be usefull.
Free energy from the nature, is free.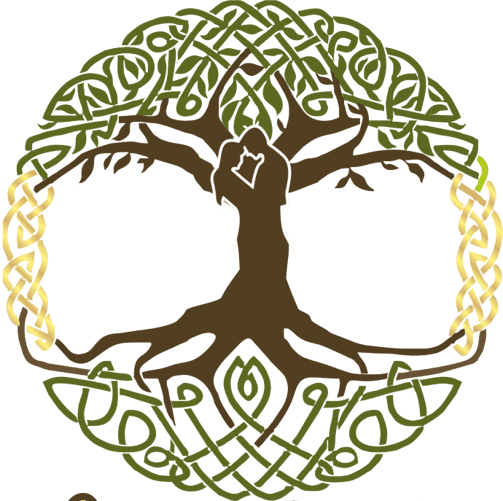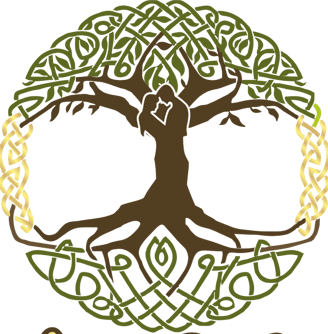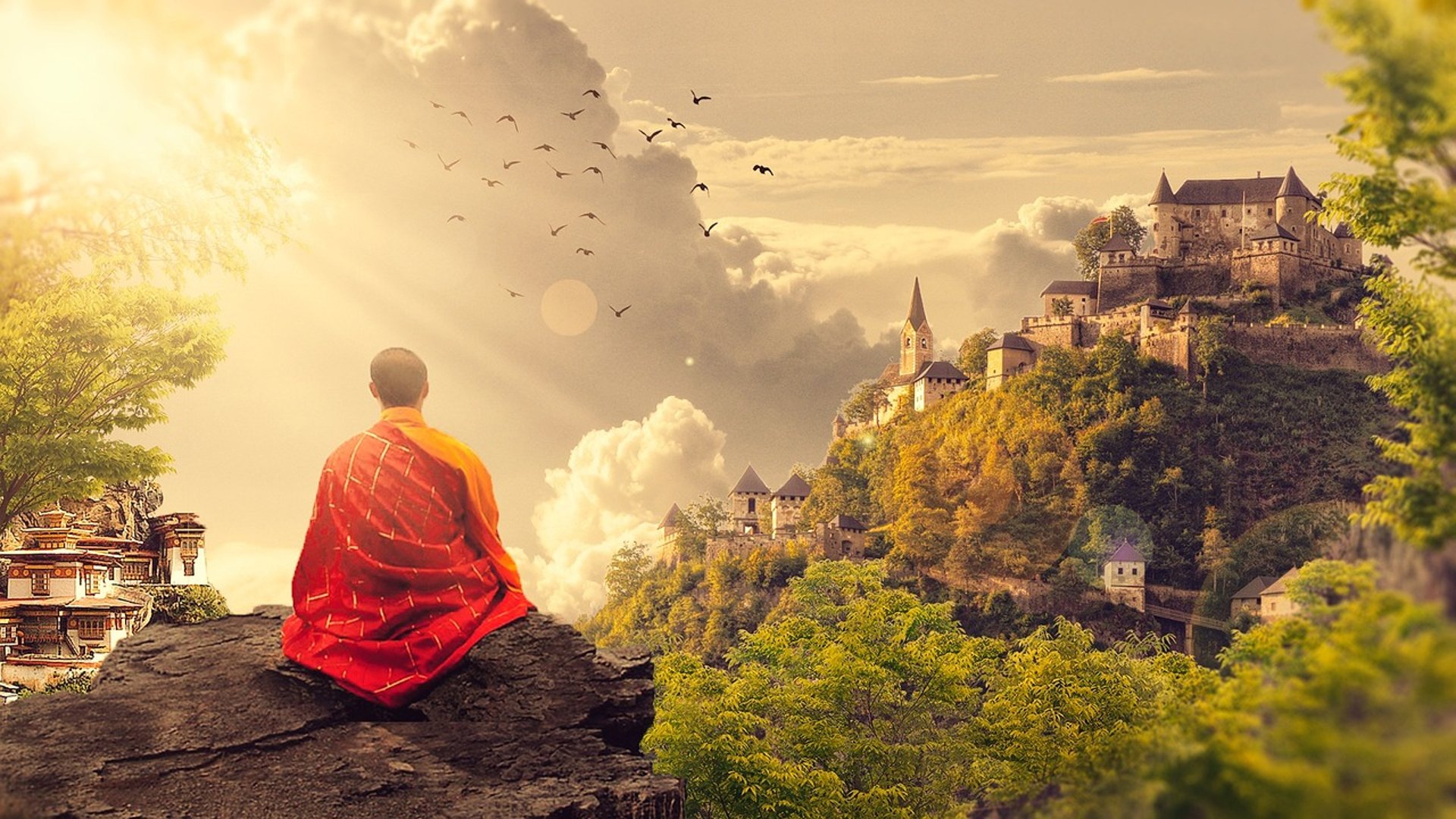 Spiritual growth can sometimes feel overwhelming
Protective and healing equipment provides guidance and support on your spiritual journey, helping you to overcome obstacles and find inner peace.
Also i shall introduce some of my methods that everyone can use by them self...alone.
Best one is...just sit in the nature, maybe under a tree daily for 1 hour by doing nothing. Enjoy :)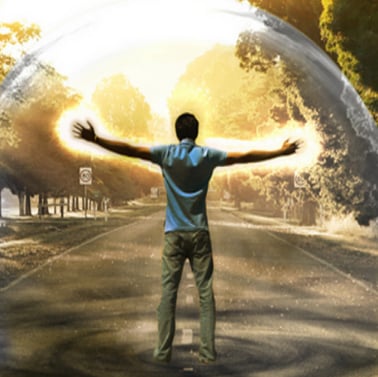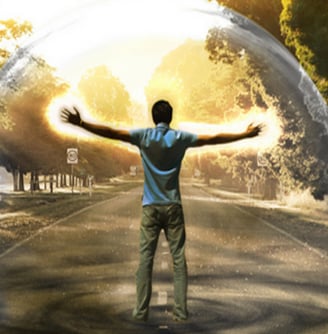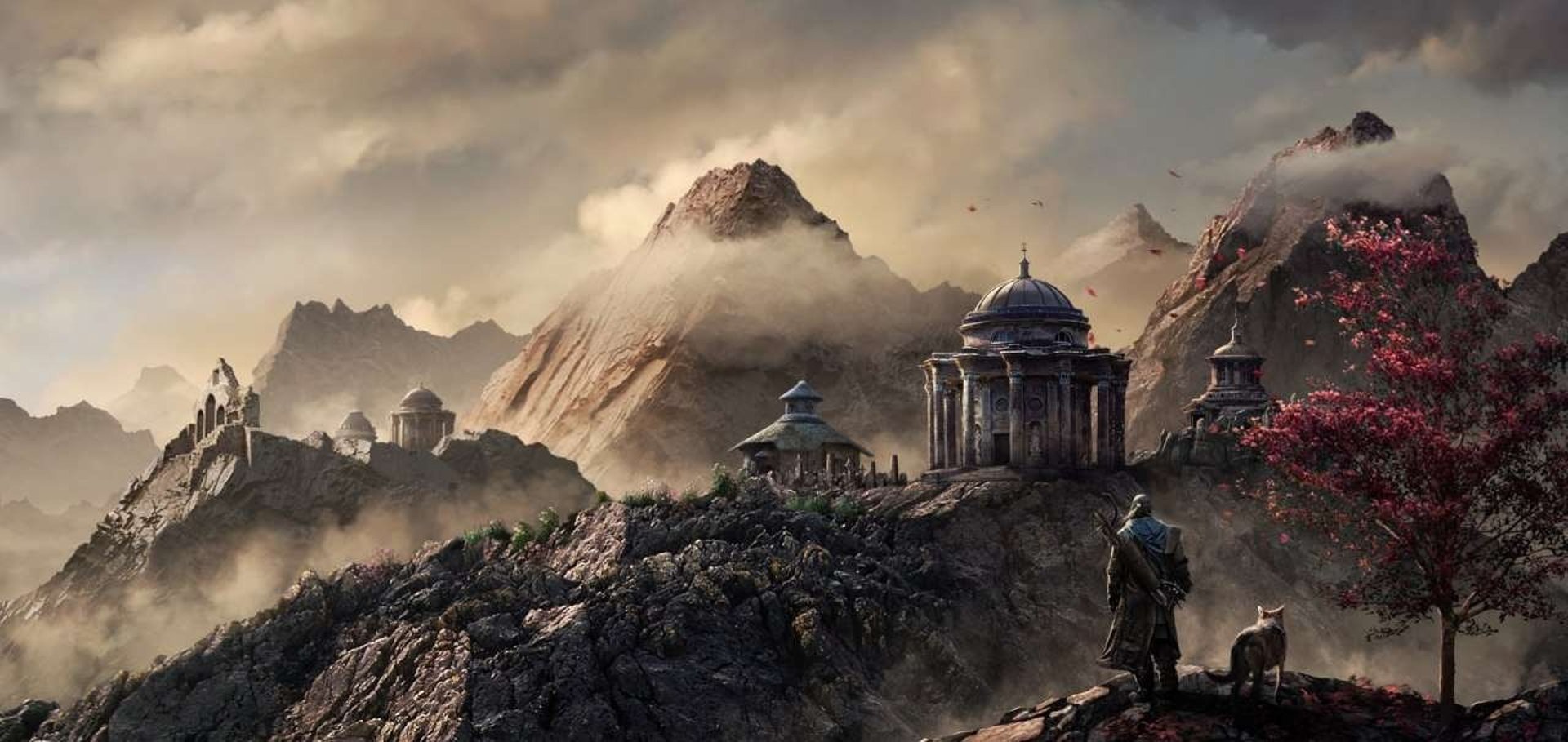 ''Lone wolf'' and a peculiar mind on a spiritual journey. Part of my journey is to create tools that inspire and nurture the soul. Helping others to elevate their spiritual process and give guided protection against distractions.
I have collected and gained knowledge of others methods and get known to their processes. Many roads lead to the ''same place''.
Now i introduce my methods, that are mix of everything with the twist of something of my own. Shamanism is the practice i shall call my self using, deep inner guidance with natural energies.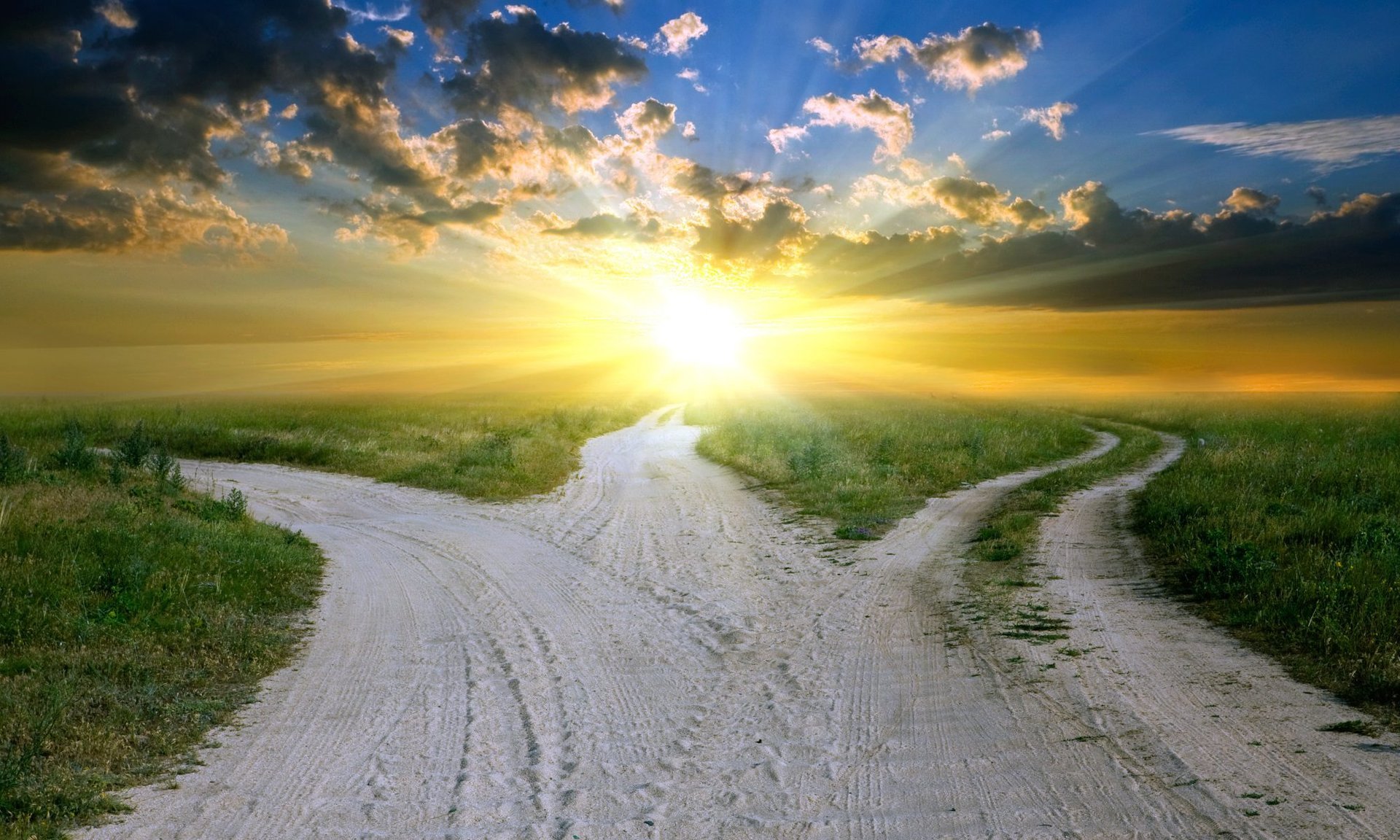 Awaken Your Inner Light
insights to guide your path